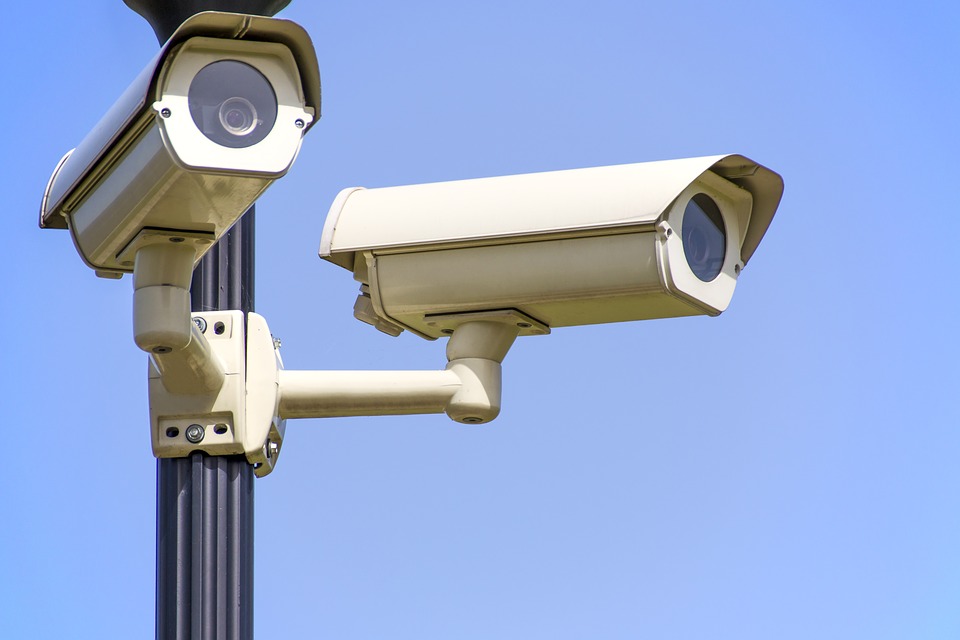 Protect your business' assets around the clock all year long.
Our certified technicians work with top of the line brands such as: Honeywell, Speco, Digital WatchDog, DSC, Vivotek and more. Worried about monitoring? Don't be. We offer a 24/7 call center and off-site monitoring.
We can work with exsisting or in-progress sites, and we have an emergency technician on call at all times.
---